News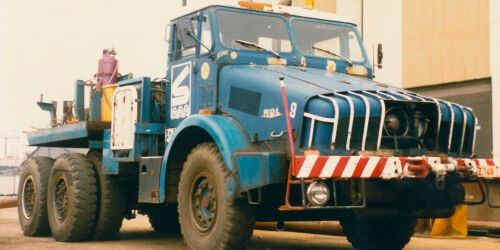 The Mighty Antar!
We are proud to announce the production of the first and beautiful heavy transport truck, the Thornycraft Antar 6x6. The model scale is 1:50 and there is a limited run of 200 models, so be quick with your reservation. The Mighty Antar is scheduled in September 2019.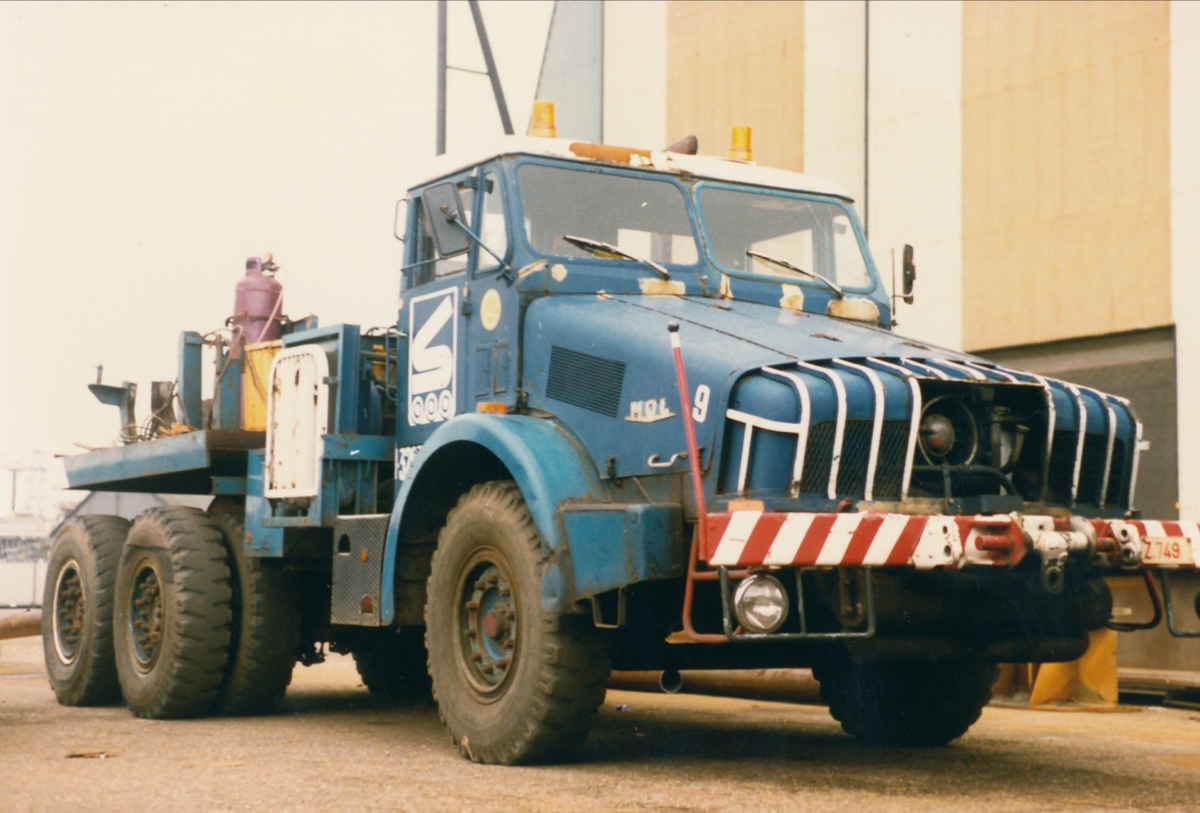 Originally the Thornycraft Antar 6x6 were manufactured for the Belgium armies and with an adjustment from the firm Mol from Belgium, the machines were prepared as a road truck.
After the second world war this type of machines were used for moving the Goldhofer heavy transport trailers. Later on the machines were replaced by new fabricated Mol trucks.